The fifth Washington Area IT Symposium (WAITS) will be hosted by George Mason University the afternoon of October 1st, 2021 from noon to 3:00pm. We are back in person! No more Zoom! Well, maybe we can keep faculty meetings on Zoom, that was a welcomed change. And now that Pallab is at the helm of the ISOM group at GMU, the lunch will only get better!!!
The goal of WAITS is to bring together like-minded IS scholars in the greater DC Metro area and facilitate inter-school dialogue and collaboration. While there are many business schools in the DMV, and many tremendous IS departments each with their own talented researchers, communication between the groups is limited. This stifles synergies, creative and innovative work, and the opportunity for each of us to learn from each other. It is the objective of WAITS to eliminate this problem by coming together every semester.
The Details
Who: IS scholars sharing good work
What: Well, the first bullet kind of got at it but I am stuck in the format
Where: Van Metre Hall, Room 113, Arlington Virginia
When: October 1st, Noon to 3pm!
Why: Because research never stops, just like the music.
Format: Little nosh (funded by our GMU hosts), two great talks (about an hour each), and then maybe happy hour. I cant WAITS to see you all!
Speakers
We are lucky to have two fantastic researchers giving talks.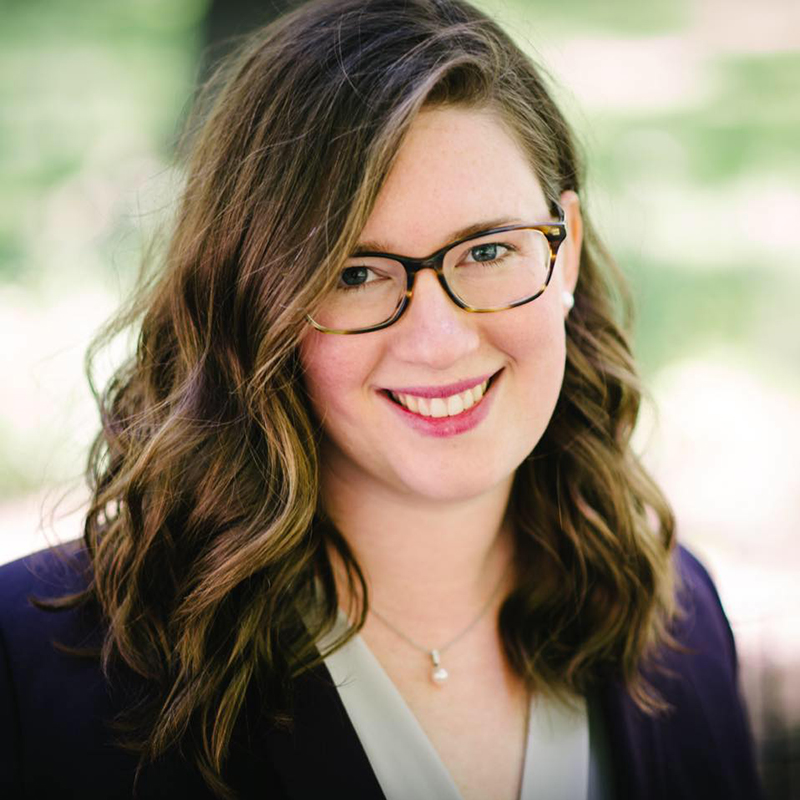 Jessica Clark
University of Maryland
Suprateek (Supra) Sarker
University of Virginia